In the case of earthwork or open-pit ore collection, when the soil is hard and the weathered stone layer is encountered, the wheel excavator will be very weak when carrying out the excavation work. At this time, users can take blasting or replace the breaker before excavating work. However, the state has reduced the hidden dangers for social stability, and the control of explosives is very strict. At the same time, the chemical nature of the explosives is not 100% stable, and there is considerable danger in the operation process. At this time, the ripper will come in handy.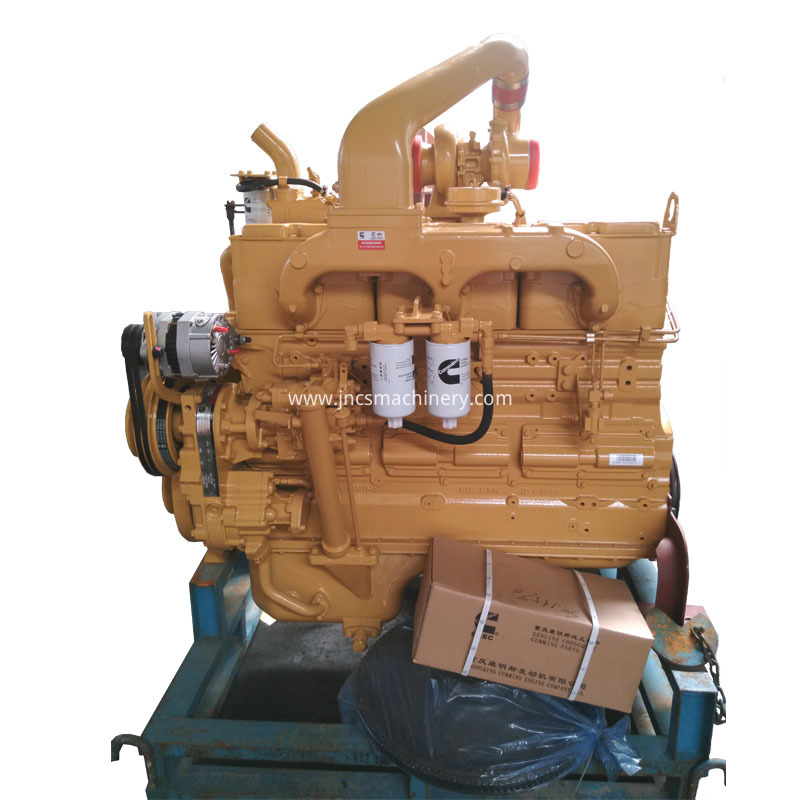 Below, I will introduce you to the use and purchase knowledge of ripper.
What is a ripper?
The ripper is a welded structural member, also known as a tail hook. It consists of several parts such as main board, ear plate, ear seat plate, tooth root, tooth, and reinforcing plate. Some will also add a spring steel or guard plate in front of the main board to increase the wear resistance of the main board.
The shape of the ripper produced by each manufacturer is different. There is no uniform standard, but the plane cutting angle of the tip of the tooth should be a circular arc with the line in front of the main board. The length of the arm varies according to various models. The radius is also different.
Why is it designed to be curved? Because the arc is not easily deformed by external force, the arc has stability, and it can be seen that the roof of many European buildings is like this. At the same time, because the tooth tip and the main plate are curved, it is easier to fight. The teeth are introduced into the motherboard to enter the ground for destruction work.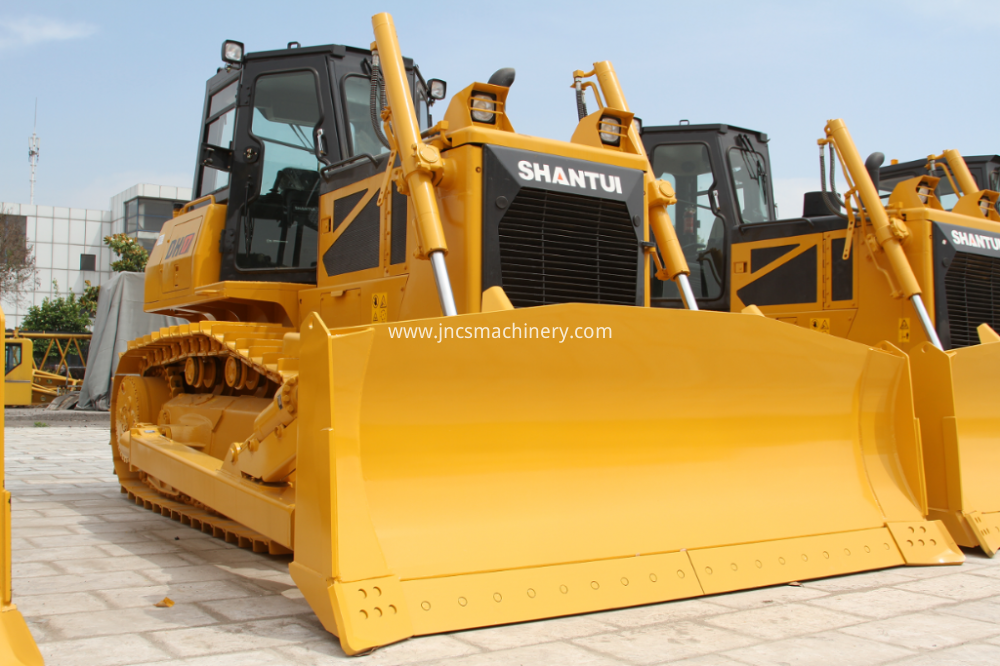 Optional ripper for each tonnage model
The conventional matching method of ripper can be divided into three categories: 20-ton machine is less than 30-ton machine, 30-ton machine is 35-ton machine, and 35-ton machine is one class.
Jining Changsong Construction Machinery Co., Ltd.
Business Type:Manufacturer
Product Range:Metal Building Materials , Tool Sets , Other Construction Machinery
Products/Service:Engine , Turbocharger , Pump , Filter element , Torque converter assy , Excavator quick hitch
Certificate:ISO9001 , CE , MSDS , CCC , EMC , FCC , GS , RoHS , Test Report , TUV
Company Address:Electrical and mechanical way, Rencheng District, Jining city, Shandong province, Jining, Shandong, China
Previous:
Ripper
Next:
Do you know the 8 small details of the excavator fuel economy?