Jining ChangSong Construction Machinery Co.,Ltd was founded in 2000,located in Jining city,Shandong province,which is the hometown of Confucious and Mencious,the Pearl of Canal.In the first half of 2013, the sales of small construction machinery products became the focus of the entire construction machinery industry. Intelligentization and miniaturization seem to be the trend of future development of the entire industry. However, we has to remind companies immersed in joy that intelligence is the general direction of future development of the construction machinery industry, but miniaturization will definitely not be the only direction for future development of construction machinery companies. Perhaps this is only a specific hot product for this particular period. At present, with the accelerating pace of urbanization and the increase in labor costs, mechanical replacement of manual labor has become a major trend. This has, to a certain extent, promoted the popularity of small construction machinery products, but only relying on the sales of small construction machinery products. It is also obviously unrealistic to bring about a big recovery for the entire industry. "Urban Management" is very powerful. Small and large-scale machinery are more powerful and control the construction market. "Chunlan Qiuju has its own flavor." It cannot rely on small machinery. Large excavators also have its indispensable aspect.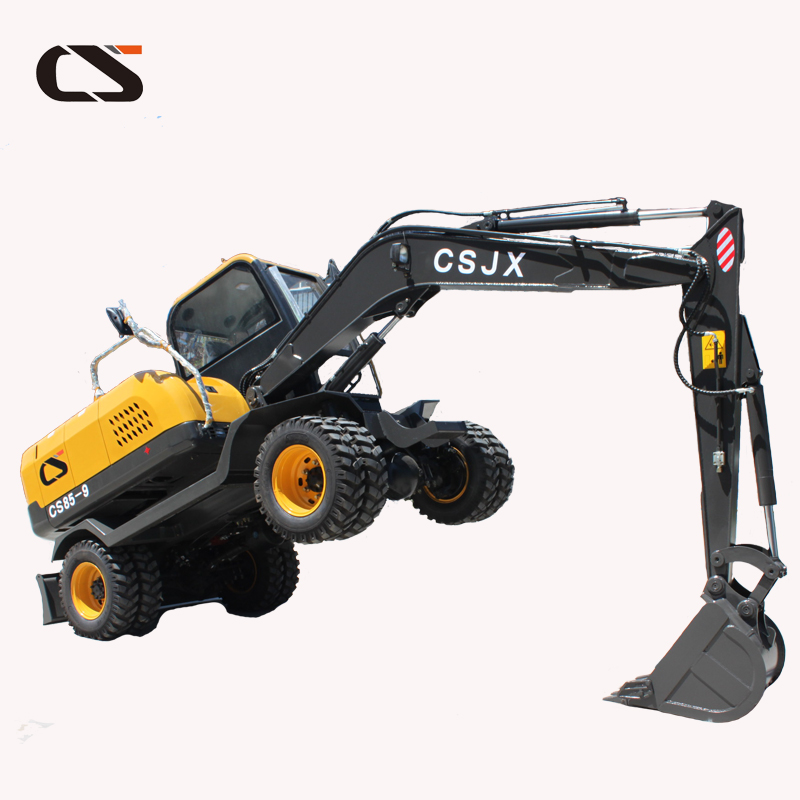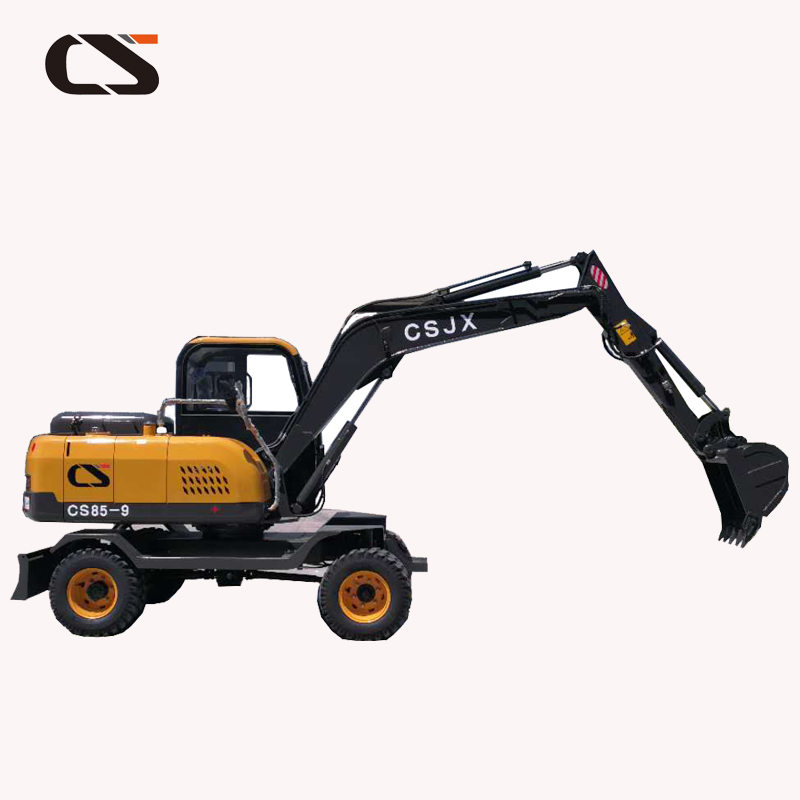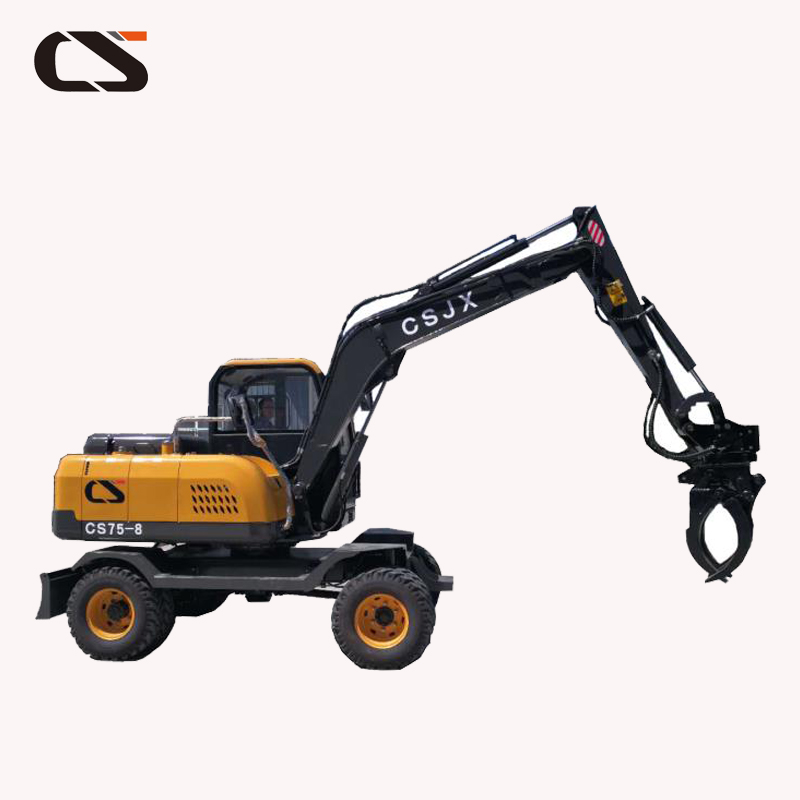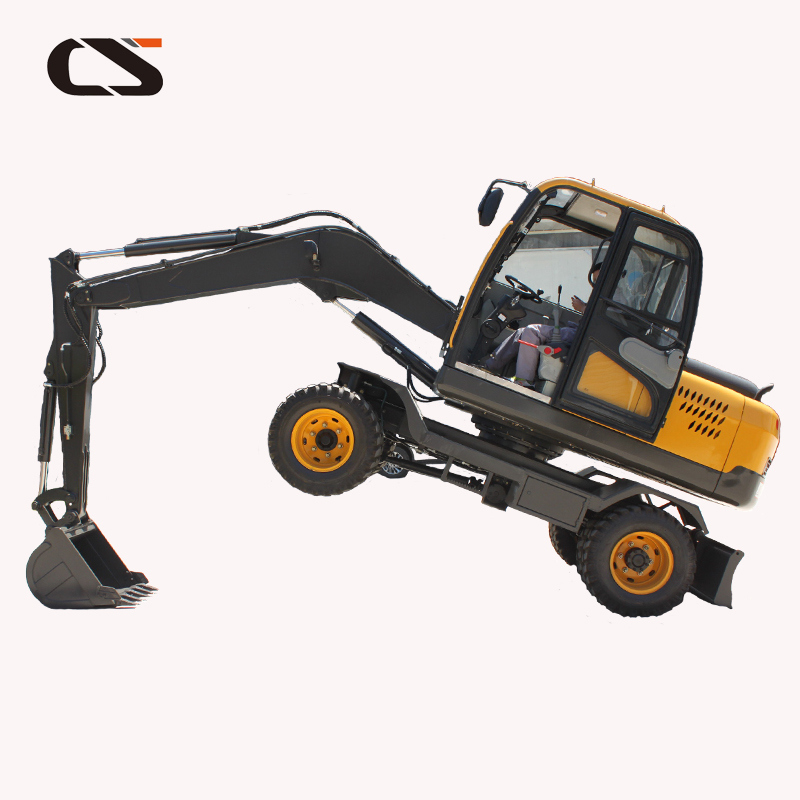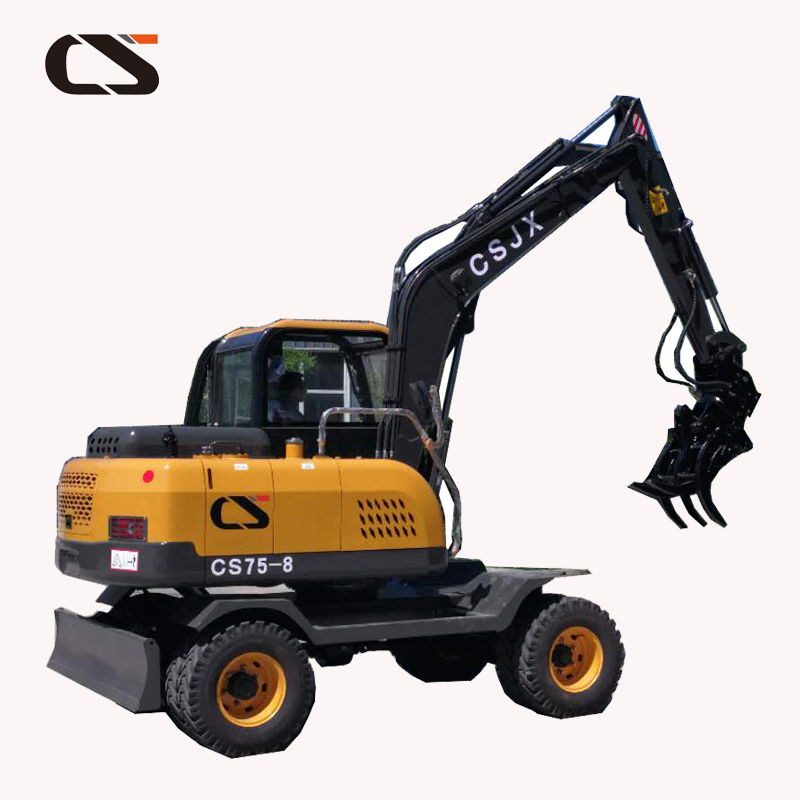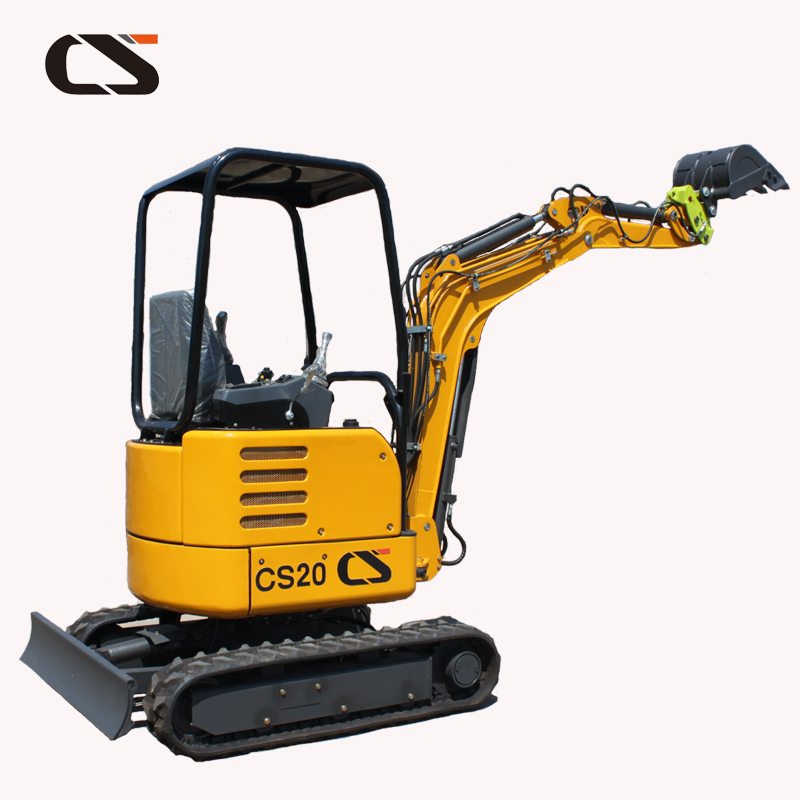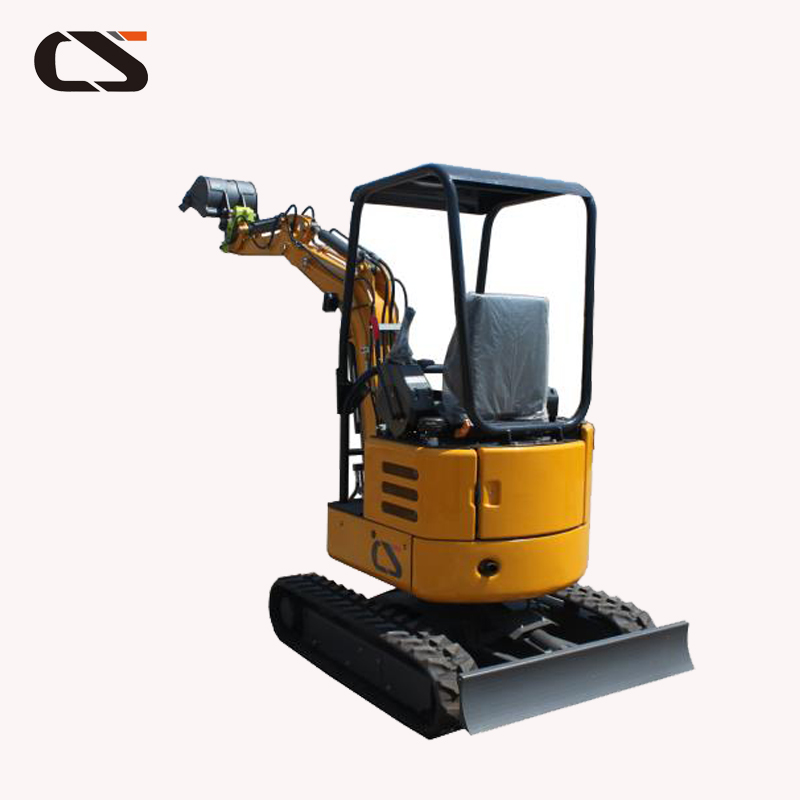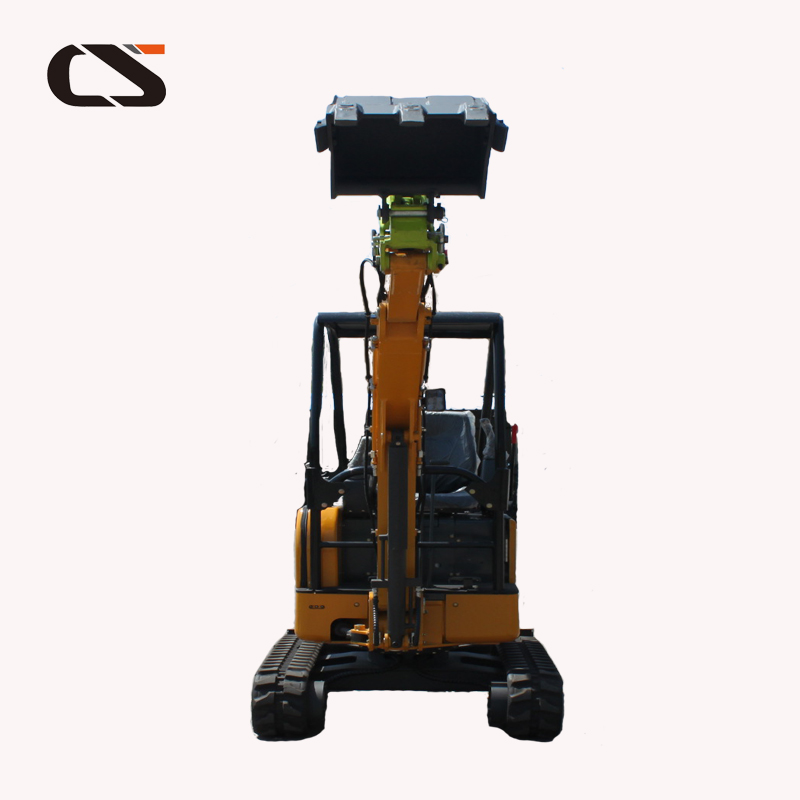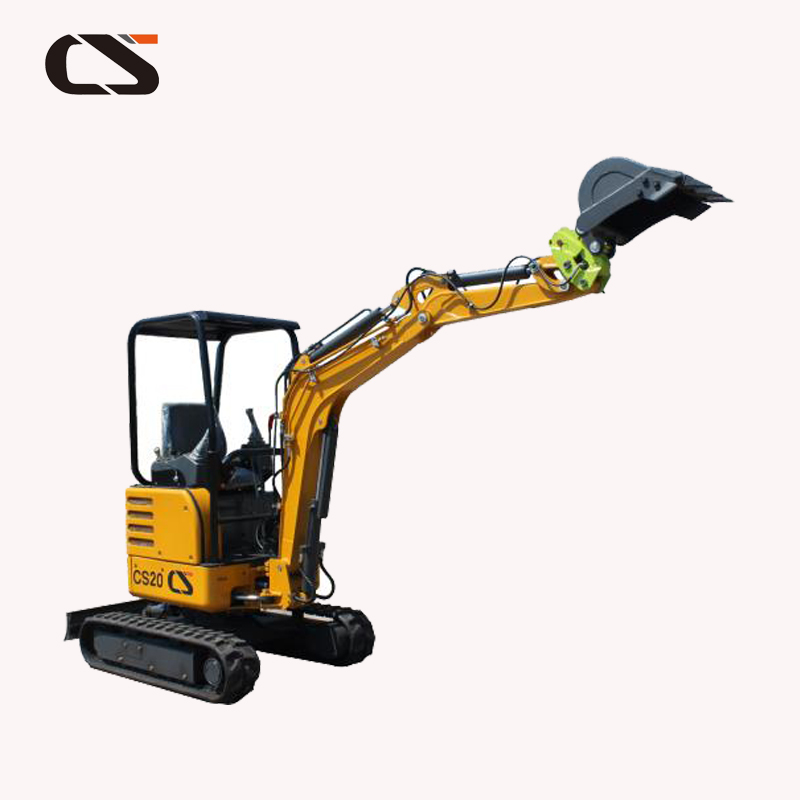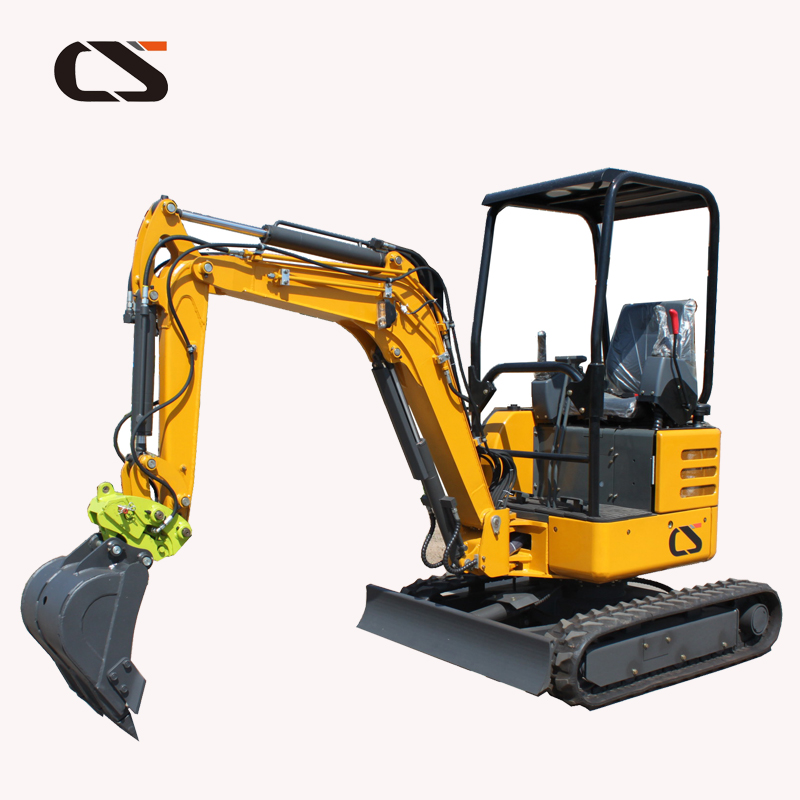 Our service
Crawler Excavator,Wheel Excavator,Bulldozer Spare Parts,Excavator Spare Parts,Construction Machinery Oil,Pipelayer Spare Parts,Loader Spare Parts,Construction Machinery Attachment.

Our website:
Business Scope as follows:
1. Domestic and foreign famous brands Bulldozer , pipelayer maintenance service and spare parts .
2. Excavators,wheel loader,grader, Road Roller and spare parts.
3. Engine unit and diesel Generator Set and spare parts.
4. All construction machinery attachments.