Our company mainly do the mini eacavator and the Crawler Excavator ,for the Construction Machinery Attachment we can also supply the quick hitch ,ripper ,bucket and so on .
1, with excellent work efficiency and high cost performance;

2, the standard configuration of the dozer can level the site, earth backfill, increase the stability of the machine;

3, simple operation, small and flexible, easy to transport, can work in small venues, especially suitable for orchards such as kiwi, vineyard, orange, navel orange seed value, trenching, fertilization, weeding, etc.;

4, with excavation, crushing, clearing hooks, drilling, bulldozing multi-function, can quickly replace accessories, machine utilization is greatly improved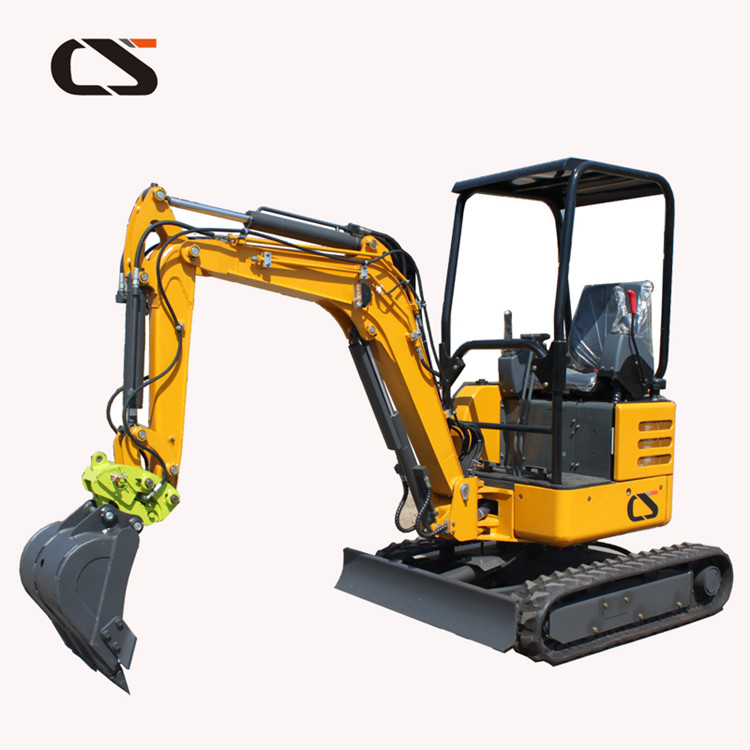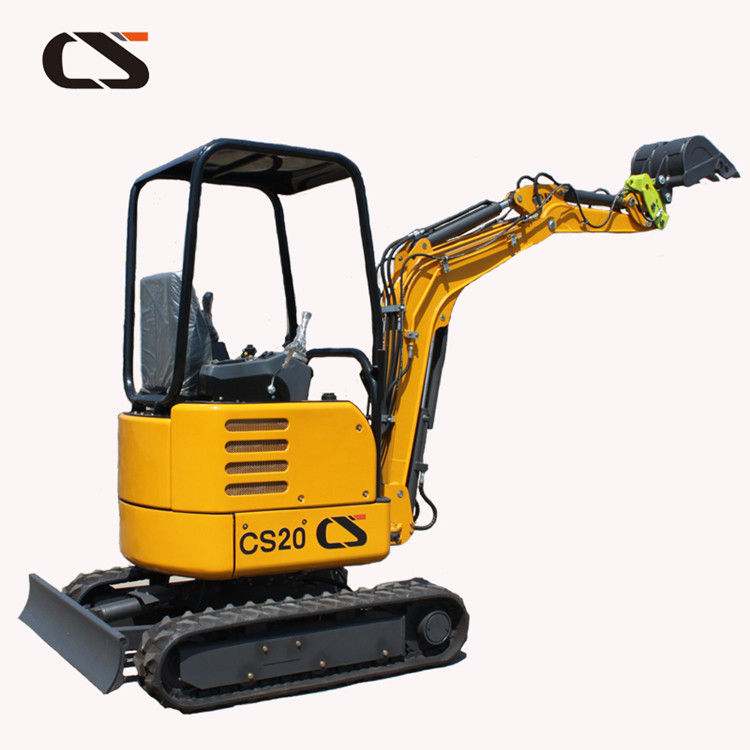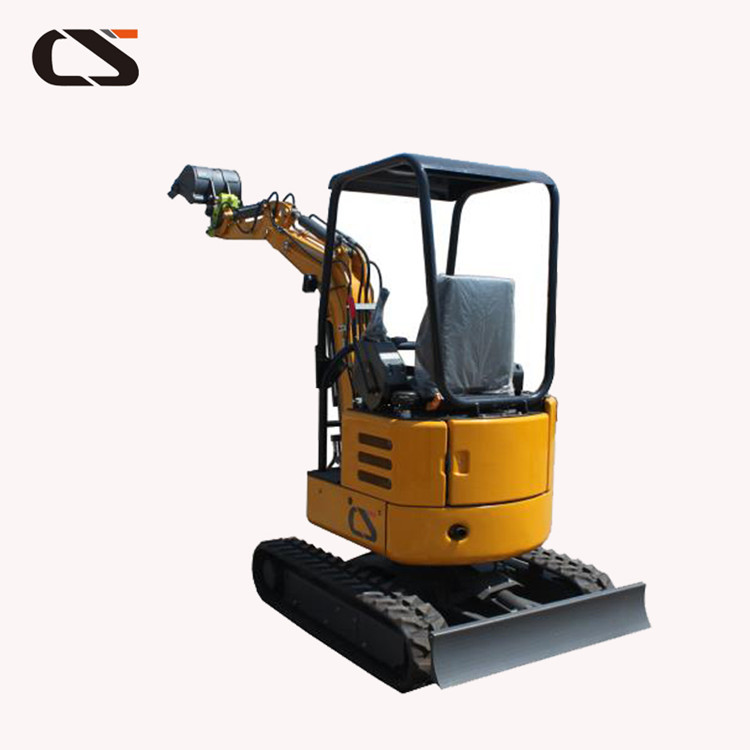 Mainly based on Shantui products, it has a large number of finished parts storage, including Shantui bulldozers (loaders), Taian pipelayers, Komatsu excavators, Chongqing engines and generator sets, etc. Can provide processing customized repair special tools business). Supply Shantui Bulldozer parts, pipelayer parts, excavator parts.
For 20 years, the company has specialized in supplying all kinds of accessories for Bulldozer Spare Parts and Loader Spare Parts ,Excavator Spare Parts .