Construction Machinery Attachment feature:
1. Material: Q345B steel with high strength.
2. Balance valve motor with buffering and braking function.
3. The cylinder is equipped with non-return valve, more safety for grabbing.
4. 360 degree clockwise and anticlockwise rotating.
5. Swing type with no rotation can be made too.
6. Applications: sand plant, stone-crushing plant, dock, coal, renewable resources recycling, auto decomposition and waste transfer.
Excavator Attachment used for grabbing scraps, stones...
Excavator Attachment suitable excavator: Hitachi EX120, EX130; KOBELCO SK120, SK130, SK135; CATERPILLAR CAT312, CAT315; HYUNDAI RX110,RX130,RX150; KOMATSU PC120, PC130; DOOSAN DH130, DH150.
Main business:Crawler Excavator,Wheel Excavator,Excavator Spare Parts,Bulldozer Spare Parts,Pipelayer Spare Parts,Loader Spare Parts,Construction Machinery Attachment.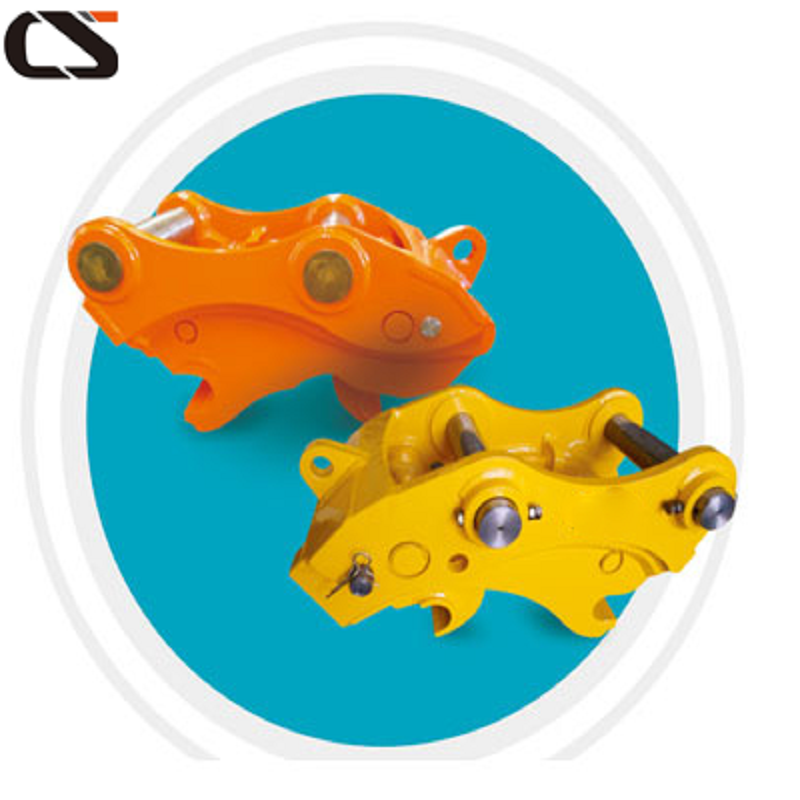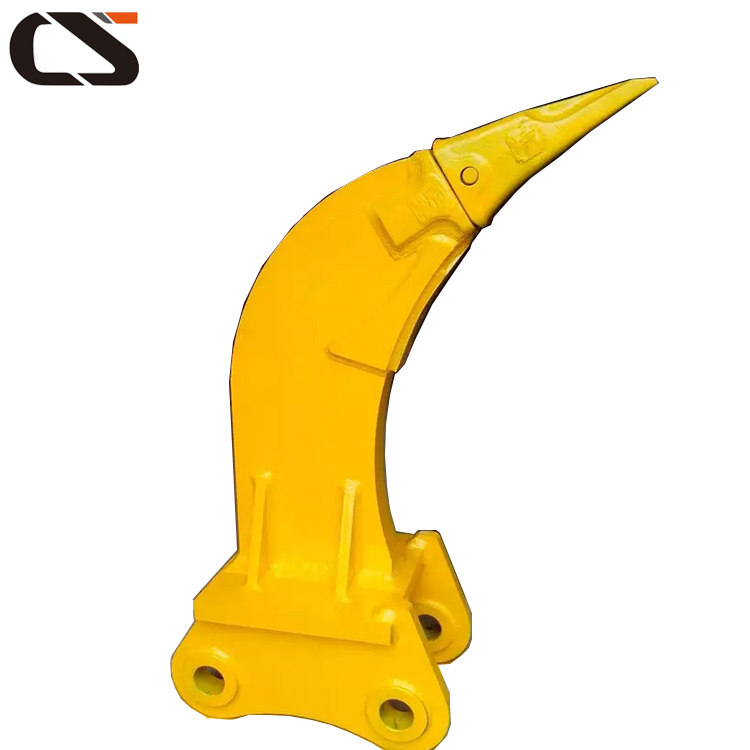 The small excavator series has the advantages of small size, light weight, good transportation, low fuel consumption, high efficiency, flexibility, wide adaptability, etc. It is suitable for small earth and stone works, municipal engineering, landscaping, agricultural orchard planting, indoor construction, The construction of narrow space and other construction sites, such as concrete crushing, is increasingly becoming an ideal equipment for earthmoving applications, and the needs of users are constantly expanding.
The small excavator series is extended and reinforced. It adopts domestic famous brand power system, which is powerful, energy efficient. The core hydraulic system is imported, soft, stable and durable. It can realize 'multiple use of one machine', with various functions such as excavation, crushing, drilling, bulldozing, grabbing, etc., and quick replacement of accessories, the equipment utilization rate is greatly improved. The integrated fuel tank design is beautiful and easy to maintain. Lengthen up. The widened and reinforced structural members greatly improve the depth, height and stability of the machine. Equipped with a large displacement Pump valve and a large cylinder, slewing support, etc., the efficiency is further improved.